When you're flying into an airport, finding your way to your hotel or other location can be full of hassle if you've never traveled in that city before.
Many people end up taking a rental car or using a travel service to get from place to place. Amazingly, a limousine service can be one of your best choices when it comes to traveling.
SN Limo explains why booking a limousine may be the most valuable option for Airport Transportation.
Maximum Comfort
plush limousine interior
While a taxi or other transportation service can be effective, it may not be the most convenient.
After a long day of flying, you're maybe going to want some relief.
A limousine is a state-of-the-art luxury experience for any drained traveler.
Complete with lavish seating and the usual selection of drinks, you can relax and feel at affluence.
Reliable
limo driver waiting outside an airport terminal
Missing or being late for a flight can be terrifying for any traveler.
Losing a flight can set you back for work or cause you to miss a hotel reservation.
When you invest in a limousine service to take you to or from the airport, you can expect trustworthiness.
Most limo companies track the flights of their customers so they know exactly when to pick you up.
They are equipped to handle timely situations and even handle a delayed flight. When you work with a limousine service, you know you can be taken care of efficiently.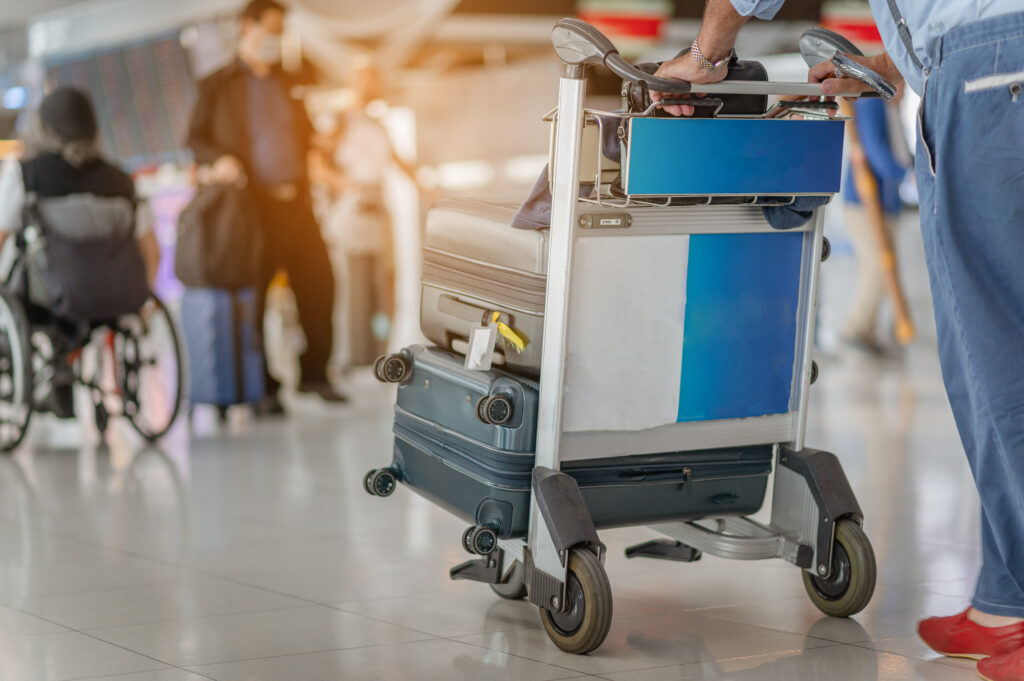 Professional Chauffeurs
professional limo driver
When you book a limousine to transport you to the airport, you can expect top-of-the-line service from your chauffeur.
A friendly driver will be happy to load your things into the vehicle and cater to any of your specific needs.
This can come in handy if you require a bit of extra help, especially if you're traveling alone.
Good Impression
limo pulling up to a business meeting
Taking a limo to an important business or client meeting makes a status.
When your business contacts see that you can afford to ride in style, their opinion of you will definitely improve.
Even hiring a limo for family members and close colleagues makes an excellent impression.
Knowing you care enough to provide the best transportation services for them sets a good impression for many years down the road.
Cost Efficient
limo cost comparison chart
Depending on how many people will be riding with, on some events booking a limo can be more cost effective than taking a taxi or renting a car.
When you add in parking fees, the cost of renting a car, and gas, costs start to add up.
Limo services traditionally charge by the hour while taxi services charge by the mile and minute.
The longer the distance and the more people you have, it's probably more cost-effective to rent a limo.
Contact Luxury and Professional Limo Company
Coach West Luxury and Professional Motorcars logo
SN Limo Service in providing clients with an array of transportation automobiles including limousines.
We hope this blog post has helped you learn more about the benefits of booking a limousine for airport transfers. If you have any questions, please feel free to contact us.